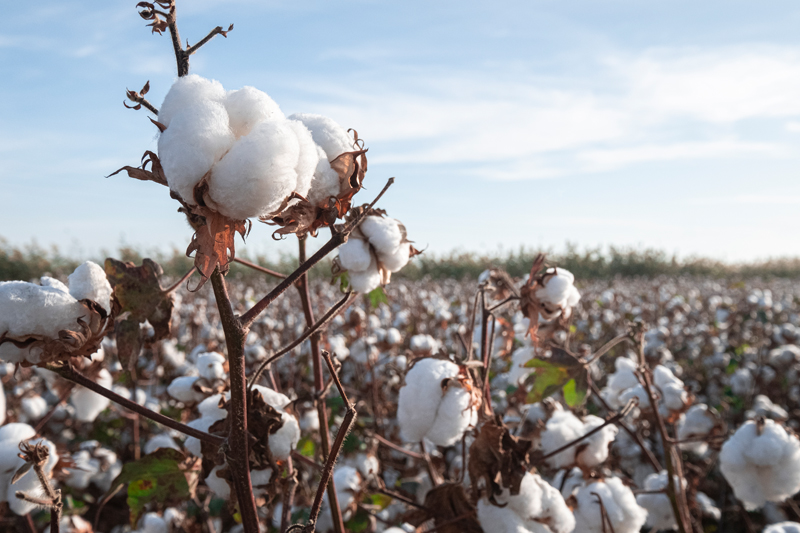 Sustainable manufacturing
Cares for the environment and strives for good quality and safety
All Neko Slings products are created with love using finest, locally sourced materials such as organic Aegean cotton. Every aspect of production goes under close inspection in the workshop. Turkish textile industry is worldwide known for its quality and we are proud to demonstrate the best examples to our babywearing community.
Our carriers have been acknowledged as "Hip Healthy" by the International Hip Dysplasia Institute. Our all carriers ensure healthy hip development by providing the "M shape" and also helps with natural C curve which is a newborn's natural spine shape.
Our products are safety tested to ensure your peace of mind and to allow you wear our carriers with confidence.
We keep working to meet parents worldwide with Neko quality. 
Designed by a babywearing consultant
Owned by a family & Designed by a babywearing consultant
Neko Slings was established by Hulya Cinscicekci in 2012 when she was a first time mother and was struggling to find an affordable, good quality wrap locally that she could use for herself.
She has started with only stretchy wraps but always looked to create new designs for the market which wasn't an easy task considering babywearing exists from ancient times and in many cultures. Neko Slings always respect the cultural aspect of babywearing, share ideas with the community and test their innovative ways with babywearing consultants around the World.
Neko Slings may be selling their products to the world however takes its pride from aesthetically stunning and unique Turkish/Anatolian patterns. We try to get our inspiration from traditional/archaeological stories and spend fair bit of time passing our babywearing tradition through those fabrics.
We support ethical working conditions and always strive to make considered choices during our manufacturing process. Neko Slings works in its own workshop with selected workers with work ethic. We provide the best well deserved working conditions for our workers.